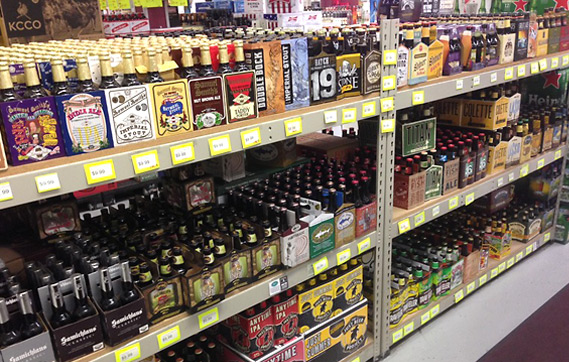 Your Local Wine & Liquor Store
in Paterson, New Jersey!
If you're looking for wine, beer or spirits, visit us at Super Wine Warehouse!
Serving the community for over 30 years, Super Wine Warehouse is dedicated to providing a huge selection of wines, spirits, and beers at discounted prices in Paterson, New Jersey! Stop by today for some of the lowest prices in the area and a truly unique shopping experience. Learn more about us!